Hey, this photo is © Javier Fergo, please get in touch with the author.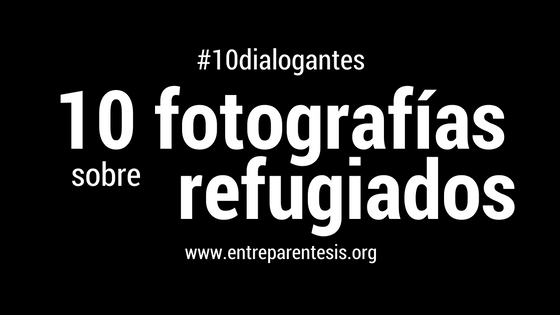 julio 28, 2017
Me siento honrado de que entreparentesis.org haya seleccionado mi trabajo IMMIGRATIO, sobre refugiados, junto a otros 9 reconocidos fotoperiodistas para su publicación.
entreParéntesis  es una iniciativa de la Compañía de Jesús, uno de sus centros Fe-Cultura-Justicia en España, con la misión de generar un espacio de diálogo y encuentro fronterizo con las culturas y las religiones de nuestro tiempo.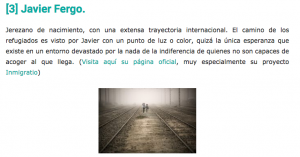 You may also like