Hey, this photo is © Javier Fergo, please get in touch with the author.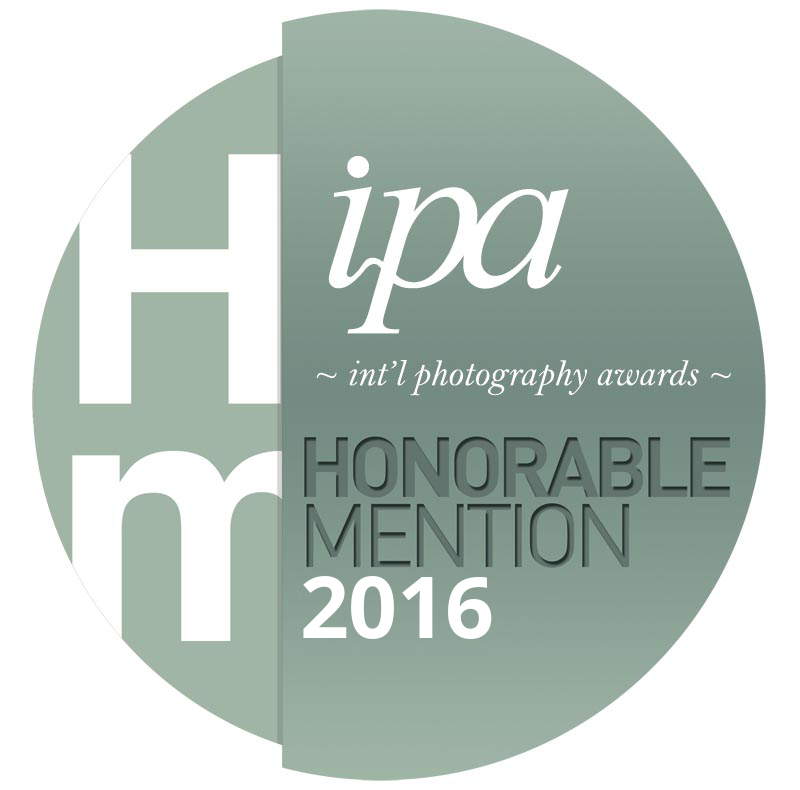 octubre 29, 2016
El tercer reconocimiento internacional para mi proyecto Immigratio y el conjunto de imágenes producidas en el campamento improvisado de refugiados de Idomeni.
Este tipo de premios no son sino alicientes que empujan a seguir adelante con el proyecto.
Muy contento.
http://www.photoawards.com/winner/zoom.php?eid=8-120849-16
You may also like