Hey, this photo is © Javier Fergo, please get in touch with the author.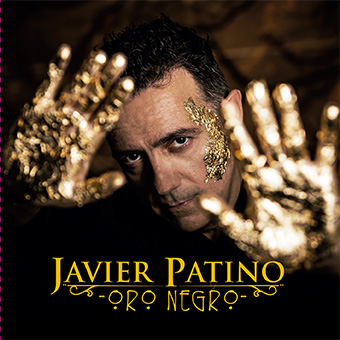 enero 17, 2016
Como dice el propio Javier: «Somos un equipo».
Esta es la segunda ocasión en la que Javier Patino me pide que le haga fotografías. La primera fueron imágenes de promoción, en esta ocasión he teido el honor de ilustrar con mis imágenes su segundo disco.
Siendo el título del mismo Oro Negro, supe desde un primer momento que las imágenes serían en clave baja y me aventuré, junto a mi equipo, a probar el pan de oro para la sesión.
Los resultados fueron más que aceptables, obteniendo una serie de imágenes potentes a la altura de la música que ilustra.