Javier Fergo is a photojournalist born in Jerez, Cádiz (1980). He studied photography in the United Kingdom. On his return to Spain in 2005, began to work with local and regional newspapers. Since 2013 has worked freelance, both in photography and video for different Spanish and international publications and news agencies, and he is a regular contributor to The Associated Press news agency. Over the last few years, his work has focused on migration and refugees.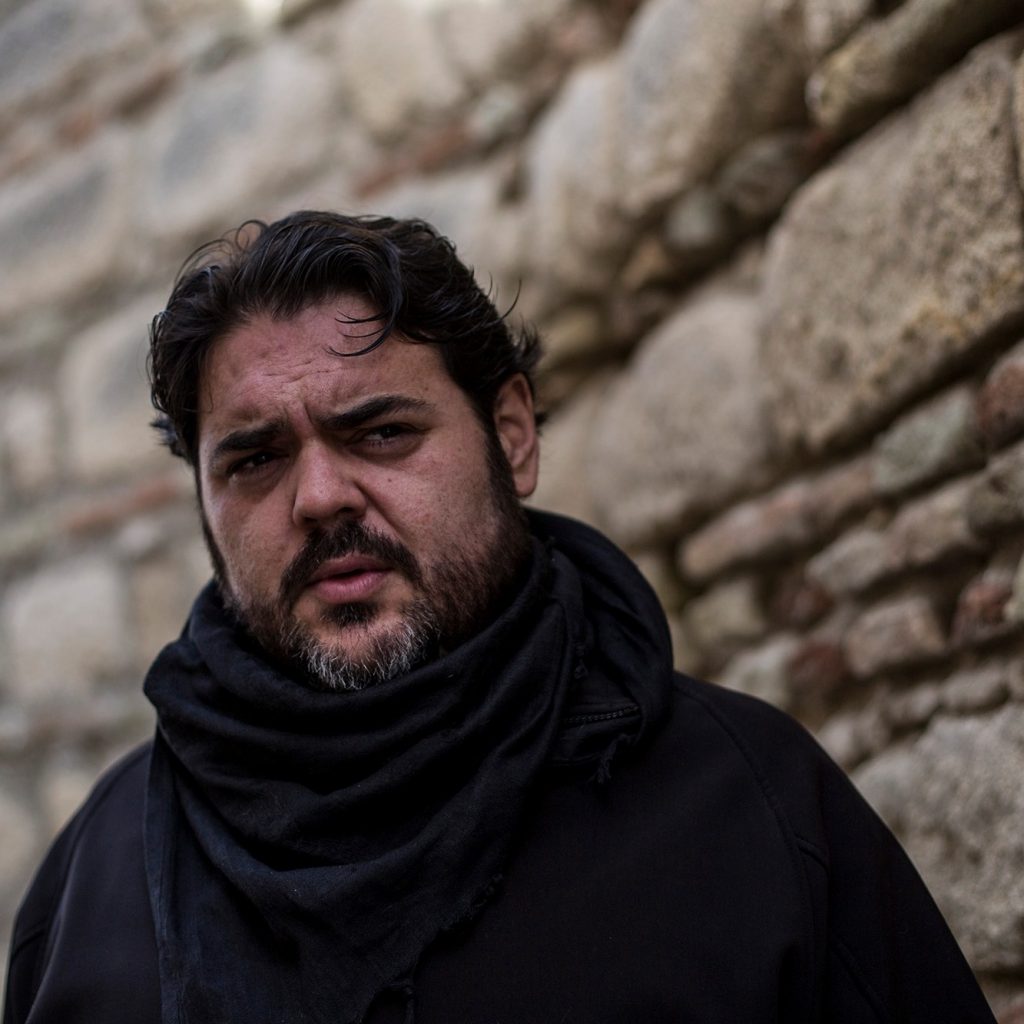 His reports have been displayed in several European countries as well as the USA and have been awarded prizes in a host of competitions.
His work has been seen on the main international news outlets: The New York Times, Times Mag, Le Monde, The Washington Post, The Wall Street Journal, The Guardian, El País, Eldiario.es, 5W, The Newyorker, Internazzionalle, NRC Hasselblad, NPR, Liberation, etc.
Covid Photo Diaries
During the COVID-19 pandemic, carried out a collaborative project that documented on a daily basis the effects of the virus on the Spanish society, together with eight other photojournalists. www.covidphotodiaries.org
Recognitions
2019 Shortlisted for Felix Schoeller Photo Award
2018 Honorable Mention at Social Documentary Network
2017 Performance Award at The UNESCO Humanity Photo Awards
2017 Shortlisted at Direct Look Photocontest
2017 Winner at 7th PDN Exposure Photography Awards 2017